WRAPSCON Wrap Olympics
Team Form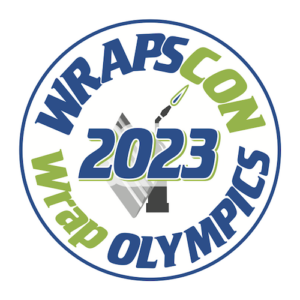 Welcome to the 2023 WRAPSCON Wrap Olympics at GPX Long Beach, CA!
This year we will allow 32 teams of two to compete in the Wrap Olympics! To be one of those teams, please fill out the Wrap Olympics Form below.
*Must have team of 2 in order to compete.
WRAPSCON Wrap Olympics Form